Welcome to Throwback Thursday! Today I will be doing a throwback of my favorite child hood cartoons.
First I will start off with Mickey Mouse Club House. This was my favorite show and my mom and I would sit down and watch it on the couch together for around an hour everyday.
Another show that I would watch is Special Agent Oso. This one stopped being played around the time I was five.
One of my favorites was Handy Manny. This one also stopped playing around the time I was five.
These are a few of the cartoons I watched when I was younger!
Listen to the ten clues to figure out who I am!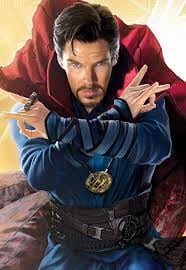 Hi! Today I will be talking about my best buddy, Dylen. I sit next to him in this Journalism class. He is so fun to sit by. He likes to make funny jokes and he is an amazing photography partner. Sometimes he walks up to me and asks for pictures of me, or even my shoes. Sometimes we both complain to each other about the assignment that we're currently working on. Here are some funny pictures I have taken of him over the last couple of weeks.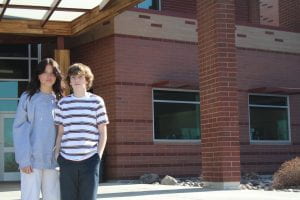 This picture also has Chloee in it, they're great posers!
Here is a picture of a camera because we're photography buddies.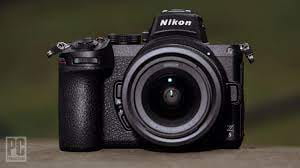 Hi! Here is a post showing ten pictures of my most favorite color. My favorite color is green, as you will see. I have some poster pictures, number pictures, book pictures and more.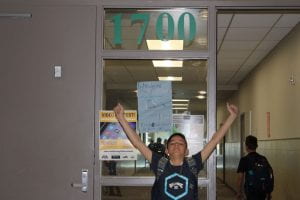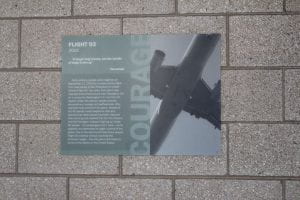 The word mean is what is green in this picture.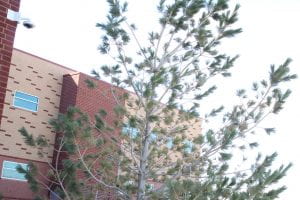 For this picture I am talking about the green tree.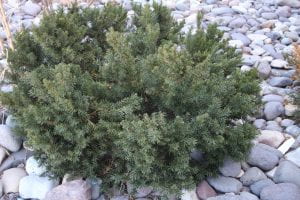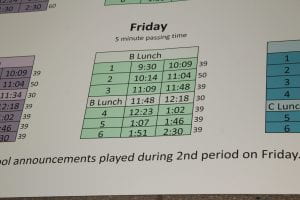 Hi! Today I will be talking about some amazing things that are available to do in Magic Kingdom in Disney World. First off, Magic Kingdom is a must. It's almost identical to the theme park in California. If you're looking for an exquisite lunch or dinner, I would most definitely recommend going to the restaurant under Beauty and the Beasts castle. It is called Be our Guest. After riding all the rides and exploring Magic Kingdom it should be pretty close to the end of the day. At nine every night they do a firework show over the castle. They put animations up as well! Depending on the time of year, they might be doing themed shows. They usually do one for Christmas and Halloween, I know that for sure. If you're there during Halloween time, I would also recommend buying extra tickets and staying after closing for the Annual Boo Bash. This is where you can go around the park and ride all the rides until midnight and there is almost no lines. They usually have characters out during this time as well. Most of all, kids get to trick or treat at different places around the park! I will most definitely be going back to this wonderful and magical place soon.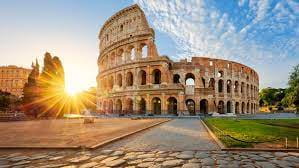 Hello! Here are twenty things I want to accomplish before I turn twenty years old!!
First, I would like to go to the world games for tramp and tumbling.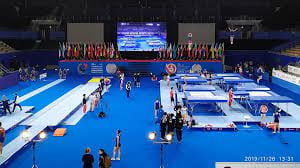 Second, I would like to go to Athens, in Greece.
Next I would like to graduate high school with an honors diploma.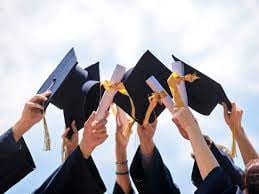 I would also love to make the junior varsity soccer team by my sophomore year.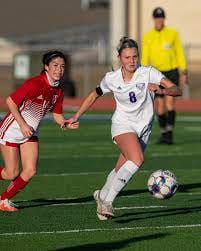 I want to travel to turkey.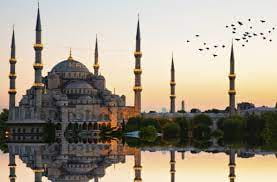 Something else is that I want to hike to mount timpanogos in Provo.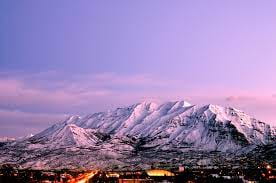 I would also love to walk the longest boardwalk in Coure'd Alene Idaho.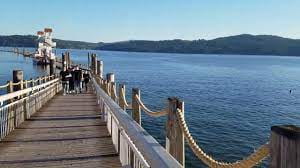 I want to adopt a bernese mountain dog puppy.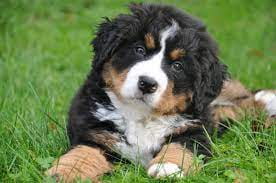 I want to travel to Portugal.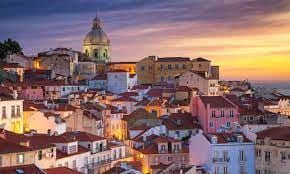 I would love to win a soccer tournament.
I want to read 40 books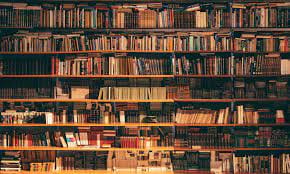 I would like to win a college scholarship.
I would love to go mountain biking in Moab Utah.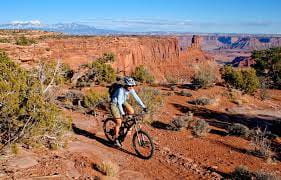 I would love to go mountain biking 40 times.
I want to go on a snowboarding road trip.
I would love to open up my own Etsy shop.
I want to travel to ancient Egypt.
I want to travel to Italy.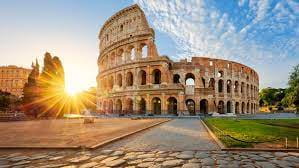 I would love to travel to Paris France.
I would love to meet the band The Neighbourhood.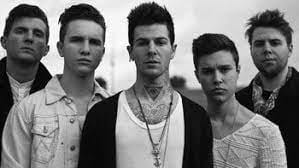 Hello! Today I will be writing a review on Hollister. Hollister is one of my personal favorite places to shop. Their clothing is very on top of trends and all over super cute. They have plenty of selection, including tank tops, t-shirts, oversized t-shirts, dresses, swimsuits, sweatshirts, pants, jeans, shorts, and even body mists. Hollister is my favorite place to shop for pants, because they have all sorts of different measurement sizes you can choose from. I would say that Hollister is pretty expensive depending on how much you decide to buy, but a benefit of this is that you can sign up for exclusive deals and you get great quality in your clothes! A link to shop is here.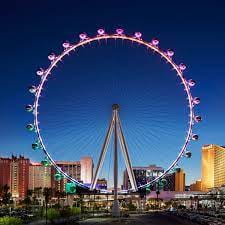 Hey! Today I will talk about things to do in Las Vegas. If you have been there before you must know of the strip, otherwise known as "The Las Vegas Strip." This is where many fancy, and even more fancy hotels are. Many of these hotels are by MGM but there are other companies too. One thing that I really enjoyed doing while I was there was going to the Luxor and walking through some museums. The Luxor is based off of a pyramid from ancient Egypt. They have a museum all about the Titanic in there, and they even have a piece of the ship itself. They also have a bodies museum, it has preserved bodies inside to represent different body parts. Another fun thing to do on the Las Vegas Strip is to go on the New York New York roller coaster. It is located next to the hotel New York New York. Across the street from New York New York, is the M&M's and Coca-cola shops. I would recommend doing the coke tasting inside the coke shop. The last thing is the high roller ferris wheel. This is a giant ferris wheel that you can go on, you are in a giant ball the whole time. It takes about 45 minutes to an hour to complete the whole thing. A link to buy tickets for this is here.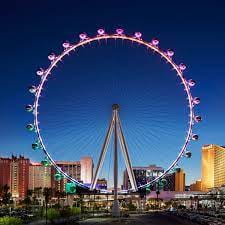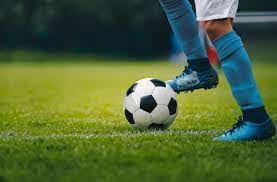 Hi! Today I will talk about how I love to play soccer. I have only been playing soccer for a year or two but it is still something I look forward to everyday. I am not able to play during the winter season, so I usually only play during the fall and spring seasons. I play almost every position, I play left back, right back, left center back, right center back, left wing, right wing, striker, and even goal keeper. I am one of those players that my coach can put wherever he needs me at the moment. I have gotten many assists, although I have never scored a goal in a game. I have blocked many though. I love soccer, going to practice and hanging out with my team mates and even just doing drills and playing scrimmages is my favorite thing to do.